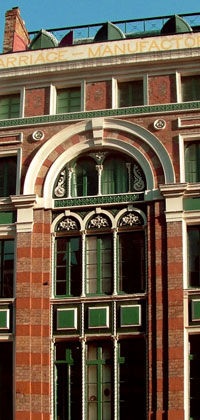 Welcome to Bertram Rota Ltd Booksellers (established 1923)
We specialise in Modern First Editions, books on Architecture and the Applied Arts, and Private Press Printing. You can browse through our stock online, fill in an enquiry form, or request lists tailored to your interests.
We are happy to carry out valuations for purposes of sale, insurance, or probate and are always keen to buy single books of importance, collections of first editions, scholarly works on history or literature, or entire libraries.
We are also interested in original manuscripts, corrected proofs and typescripts, historic and literary autographs, and portraits or drawings of literary interest.
Since its foundation, Bertram Rota Ltd has established a reputation for handling the sale of archives for major figures in the fields of literature and the arts.
We also welcome mail order and internet customers. We have an excellent history of shipping internationally, speedily and fully insured. Registered company number 373181.
,2023 is our centenary year and our celebratory special catalogue of entirely fresh stock is now available to download below.
We are pleased to announce in that in 2019 the firm's archive, comprising correspondence with authors, literary agents and publishers, largely concerning the selling of their archives, has been found a permanent home
at the Harry Ransom Center at the University of Texas where it will be conserved and looked after and in due course available to students and scholars.
Download a radio interview with Bertram Rota in 1957 about the sale of the H.G. Wells archive (mp3) here


Download our Centenary Catalogue (pdf) here


Download our Catalogue 310 part 1 November 2017 (pdf) here


Download our Catalogue 310 part 2 November 2017 (pdf) here


Download our Catalogue 309(pdf) here


Download our 2016 Christmas list(pdf) here


Download our 2016 September list, Portraits, letters & books (pdf) here


View or download our 2016 February list (pdf) here


Please scroll down for a selection of other catalogues to view online or download


Visit us on facebook www.facebook.com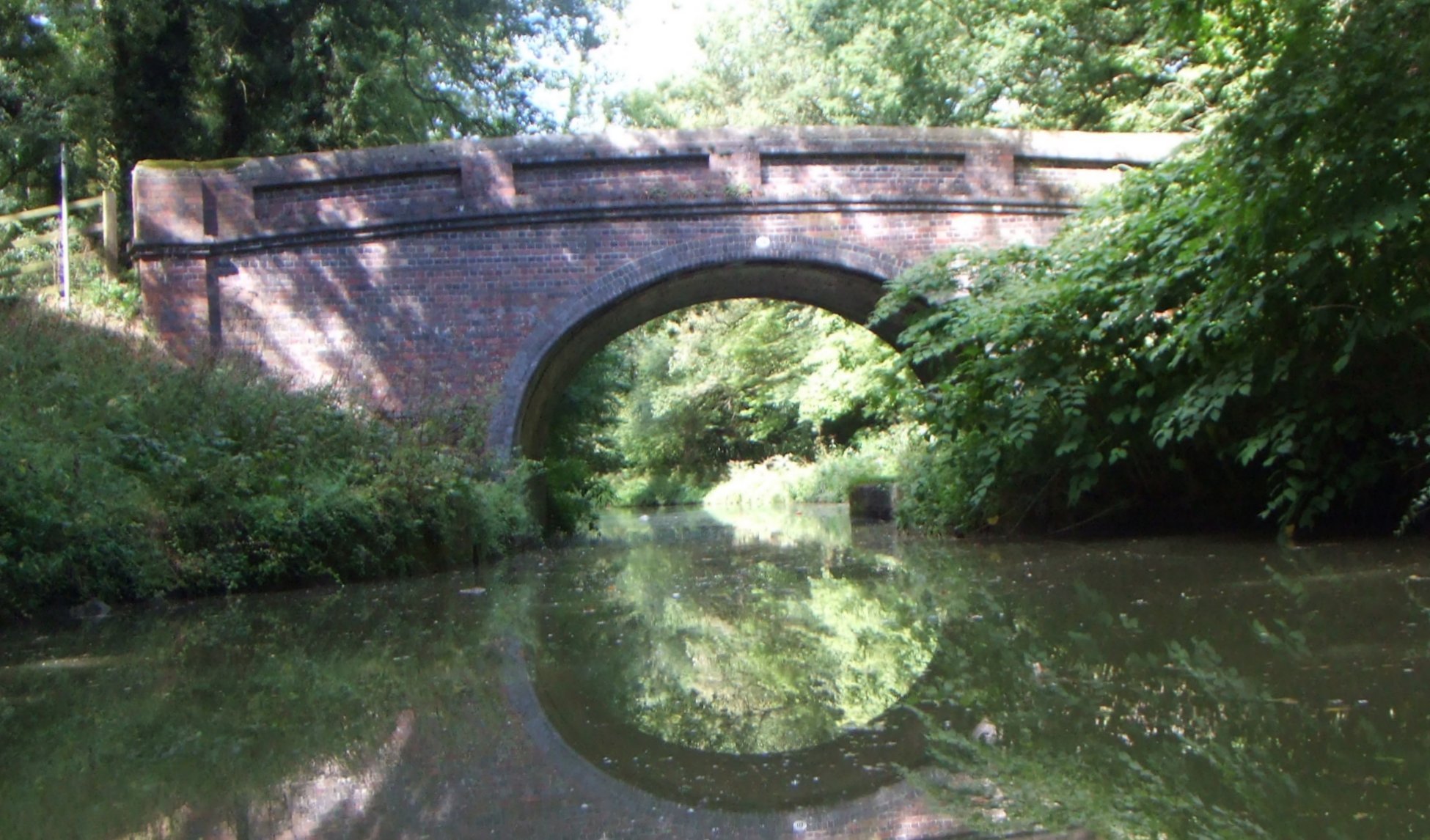 Bertram Rota Ltd has moved to the country

In our ninetieth year it was of course with regret that we left our London premises - and we have fond memories of all of them (Charing Cross Road, Davies Street, Old Burlington Street,
Bodley House in Vigo Street, Savile Row, Langley Court and Long Acre - pictured right) over the decades.

We will be looking forward to our centenary working from our home office in West Berkshire with ample storage facilities nearby.

Our specialisations and all other aspects of the business continue just as before and we look forward to hearing from you.

Visitors are welcome (with advance notice please) and we will be happy to make selections from stock available for you.

We could hardly dispense with the unparalleled knowledge and experience of our colleague Peter Scott, who remains a vital part of the team.

Bertram Rota Ltd telephone: 01488 608181
PO Box 7791 email: julian@bertramrota.com
Kintbury
Berkshire
RG17 1DJ




View or download our 2015 Christmas list (pdf) here

View or download our 2013 Christmas list, a comedy catalogue for Christmas cheer (pdf) here

View or download our September 2013 occasional list, Books from the Library of Dr Frederic N. Hunter, including especially William Burroughs first editions (pdf) here

View or download our two-part 2013 catalogue 308, the Gavin Fryer Ford Madox Ford Collection also including a fine selection of works by Joseph Conrad, Compton Mackenzie and V.S. Pritchett (pdf) here and here

View or download our Summer 2012 impromptu list, recent acquisitions, mostly fine bindings(pdf) here

View or download our Spring 2012 catalogue 307, A Selection from the Library of Anthony and Ann Thwaite, including the Anthony Thwaite Philip Larkin collection (pdf) here

View or download our catalogue 306, all about dust-jackets (pdf) here